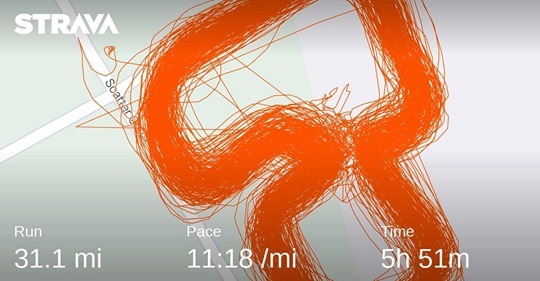 2020 Oly Response Virtual 5k, 10k, 25k, and 50k
When: April 20th-26th, 2020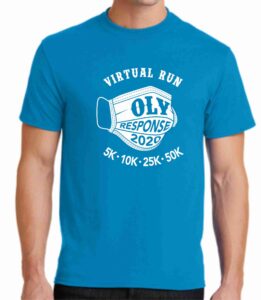 Entry: $5 (also options to donate $10, $25, $50)
All proceeds will go to the Thurston County Covid-19 Response Fund.
Registration is open on UltraSignup: https://ultrasignup.com/register.aspx?did=77047
How it works: Pick a distance and you will be emailed a link to record your time anytime between Monday, April 20th through Sunday, April 26th.
No requirement for proof. We will use the honor system. Do take Garmin or Strava screen shots, or photos to share! If you are participating in another virtual race on the same date, you can also submit your results for this event.
Let's have fun running (separately) and support those in need in our community!