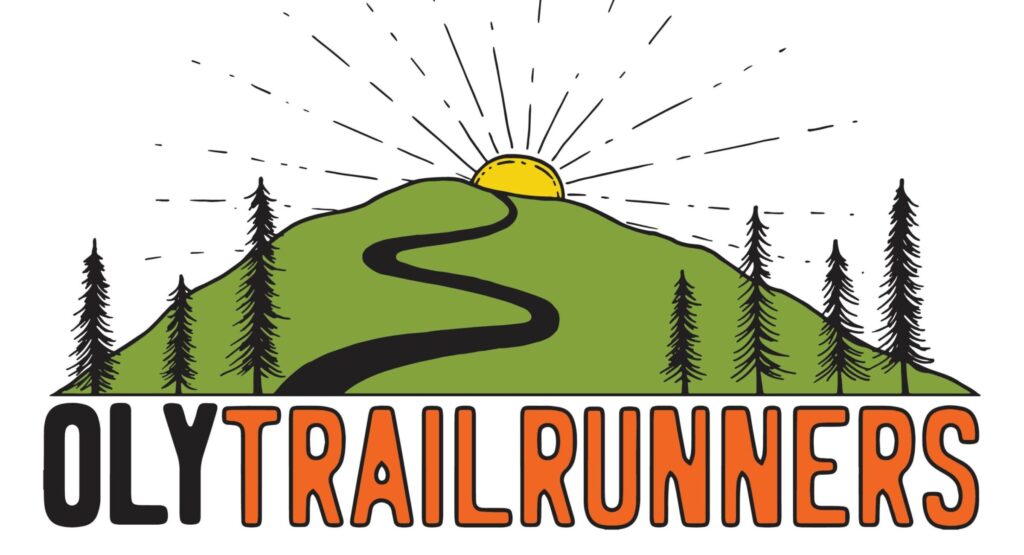 Oly Trail Runners  is a non profit organization exclusively for supporting the local trail running community and preservation of Capital Forest and other recreational trails in the greater Olympia area.
Our Current Events:
---
Connect with Us:
Get notified about our up-coming events
Enter your email to receive monthly updates
Join us on Instagram

Join our Facebook Group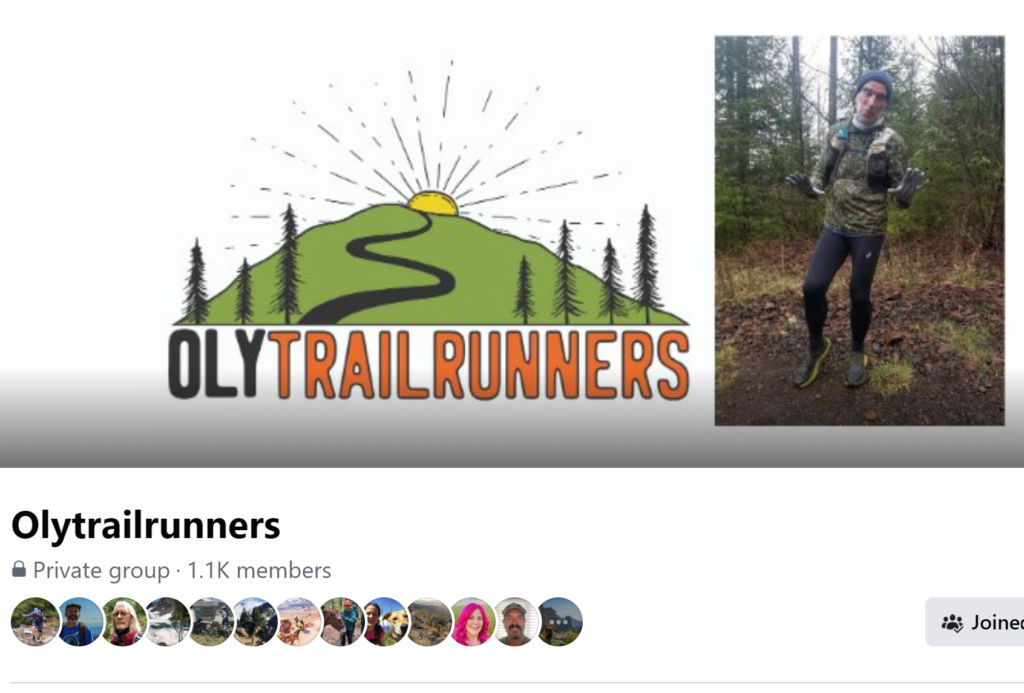 Join our Strava Group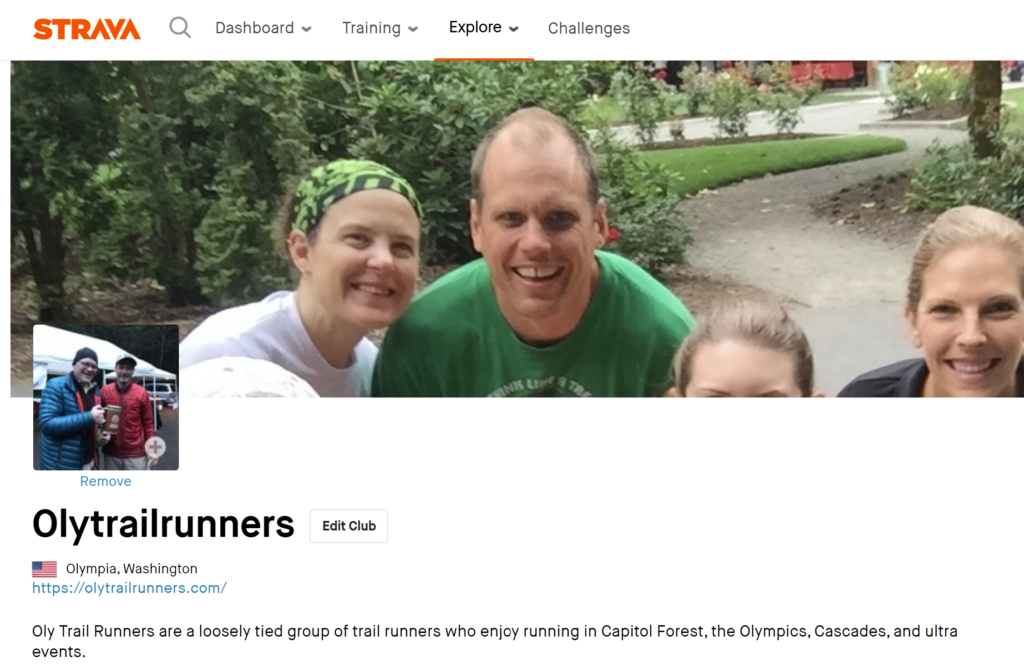 Run with us:
---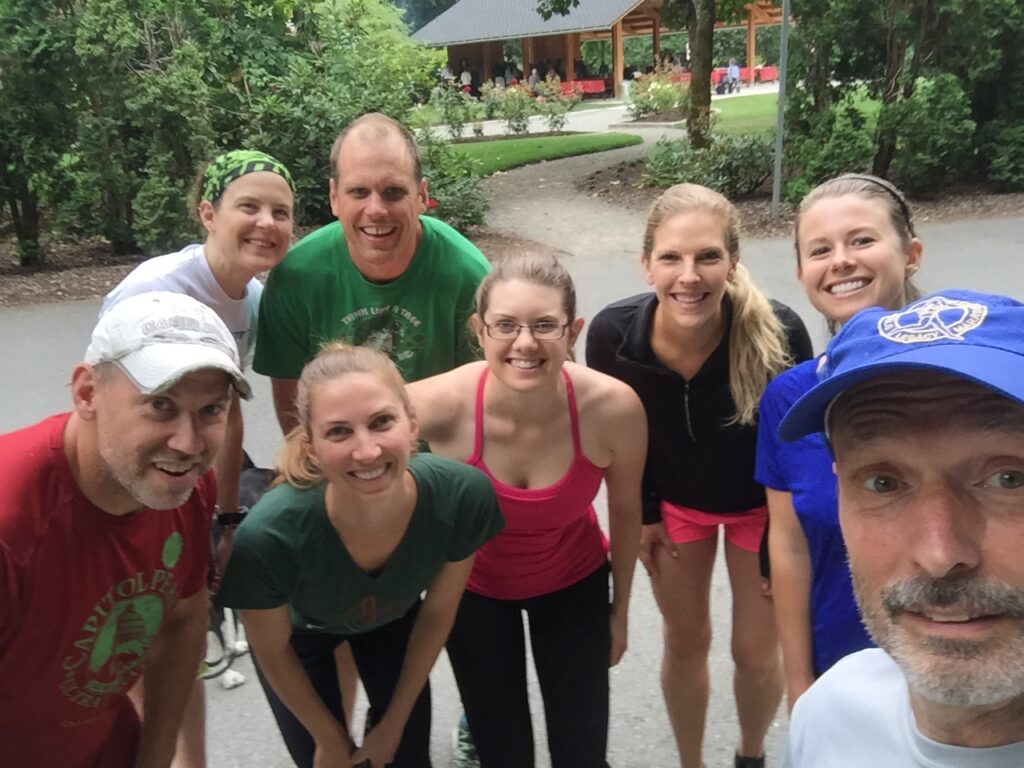 Olympia trail runners can be found on Thursday nights running in Priest Point Park(Squaxin Park).
We meet at 6:00pm.
We meet at the Rose Garden by the pavilion.(see picture).
We usually go for an easy 45min run in the park. All abilities are invited. We love to help newbies learn how to run trails.  After our run, we usually head off for beverages afterwards!
Tuesday Night Runs: Rotates in parks through out Thurston County. Check our Facebook group or Instagram for times and locations.
Click Here for all of our Race Photos!
Check the Capitol Peak Ultras Fb page for updates and mix with the Ultra Racing community.
***
Save
Save
Save
Save
Save
Save
Save
Save
Save
Save
Save
Save
Save
Save
Save
Save
Save
Save