1/2 Marathon, 10K, 5K

Lake Sylvia State Park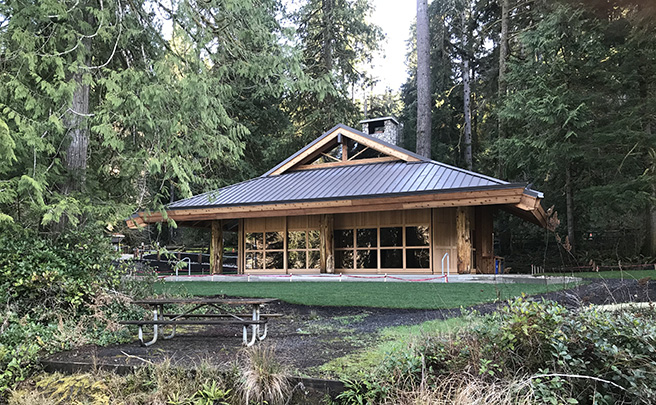 September 10th, 2023
All races start: 8:00AM
Sign up at: UltraSignUp
Download your Waiver
Race Information
The races will all start at Lake Sylvia State Park. The half marathon will start at 8:30; 10K at 8:45 and 5k at 9:00. There will be no day of registration. Parking is VERY limited and it is suggested that you take the shuttle, please see the "Parking" section for more information. If you are able to park in the park, you must have a Washington State Discover pass.
All courses are mostly double or single track trail and a small amount of paved road. The half marathon does have about 1.5 miles of gravel road. The half marathon has two aid stations and the 10K will have one. The aid stations are water stations, but runners are required to carry any other nutrition they may need. The 5K does not have any aid stations.
Walkers/hikers are allowed on the 10K and 5K courses. The half marathon has a time limit of 4 hours to complete 13.1 miles.
Parking
Parking is very limited at the park, especially since the main parking will be closed for vendors and music. Please carpool if possible. You also will need a Washington State Park Discover Pass to park at the park. They will be available to purchase at the park. The passes are $10.00 a day or $30.00 for an annual pass. If you would like to avoid this fee or the hassle of trying to find a place to park there is a free shuttle available. The shuttle will pick up and drop off at Simpson Elementary School located at 519 Simpson Avenue W, Montesano, WA 98563. The shuttle runs about every 15-20 minutes and starts at 6:30 am.